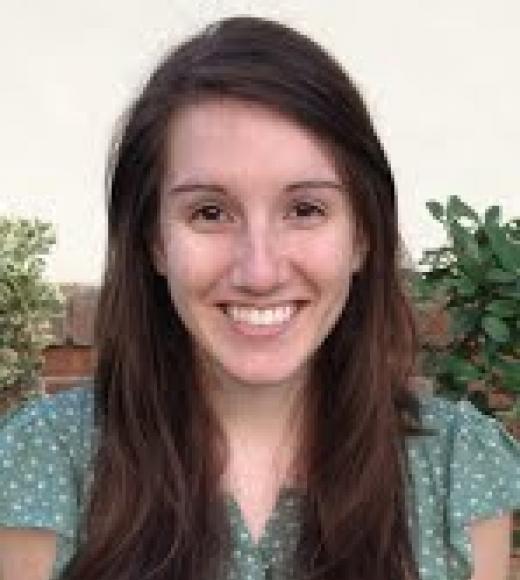 Bio
I am a PhD Candidate (4th year) in the Human Development PhD program at Davis.  I received my B.A. in Psychology and Liberal Studies from Loyola Marymount University and my M.S. in Child Development from UC Davis. 
Generally,my research focuses on the development of mindset, a self-belief about how malleable an individual's are. There are three main questions that drive my research: (1) what is mindset, (2) how does mindset develop, and (3) how should we intervene?  I have four major projects I am currently working on to answer these questions.  The first project is a grant funded by IES that is examining mindset and study strategies in high school students.  The second project is focused on science mindset and how it may explain male and female difference in relation to interest and pursuance of STEM careers.  Related to these projects, I am working on developing a new mindset intervention for middle school students through adults.  Lastly, I am starting a new project trying to understand how parents shape their children's mindset.  Other projects I am working on are related to self-esteem and intelligence beliefs in relationship to family and school contexts.
If you would like to learn more about my students in the lab, look at 
their website
.  This year I am also a Graduate Writing Fellow 
and work 
with other graduate students on their writing.  To learn more about 
consultations
 and what resources we have 
available to 
graduate students, go to 
our website here
.  Please email me if you have any questions about me or my work.