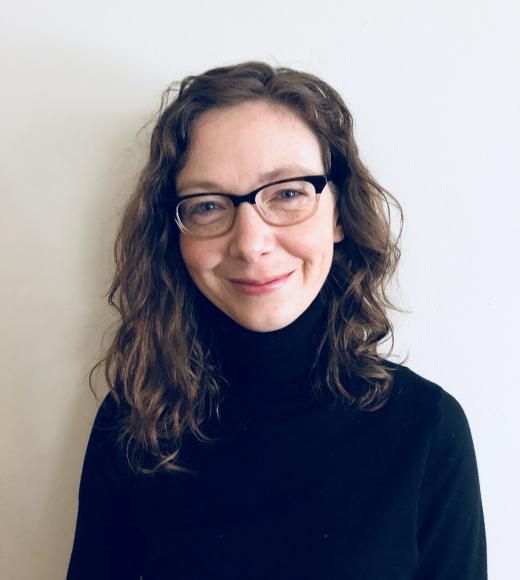 Bio
I am a postdoctoral scholar working with Dr. Kali Trzesniewski in the SELF lab. Before coming to Davis, I earned a Ph.D. in Developmental and Psychological Sciences at Stanford University working with advisers William Damon and Carol Dweck. I also have a Master's degree in Evidence-based Social Intervention from the University of Oxford, and a Bachelor's degree in Spanish from the University of Kansas.
My research examines ways to promote positive development across the lifespan, with particular focus on adolescence and emerging adulthood in school, career, and community contexts. My dissertation investigated the origins of intellectual humility and its consequences for learning in school and during disagreements. In complimentary lines of research, I have studied young people's civic engagement, growth mindset, and youth entrepreneurship.
At Davis I will be working on a multi-site randomized controlled trial to test the effectiveness of a growth mindset intervention (i.e., teaching students that they can grow and develop their intelligence) for improving middle school students' motivation and achievement.